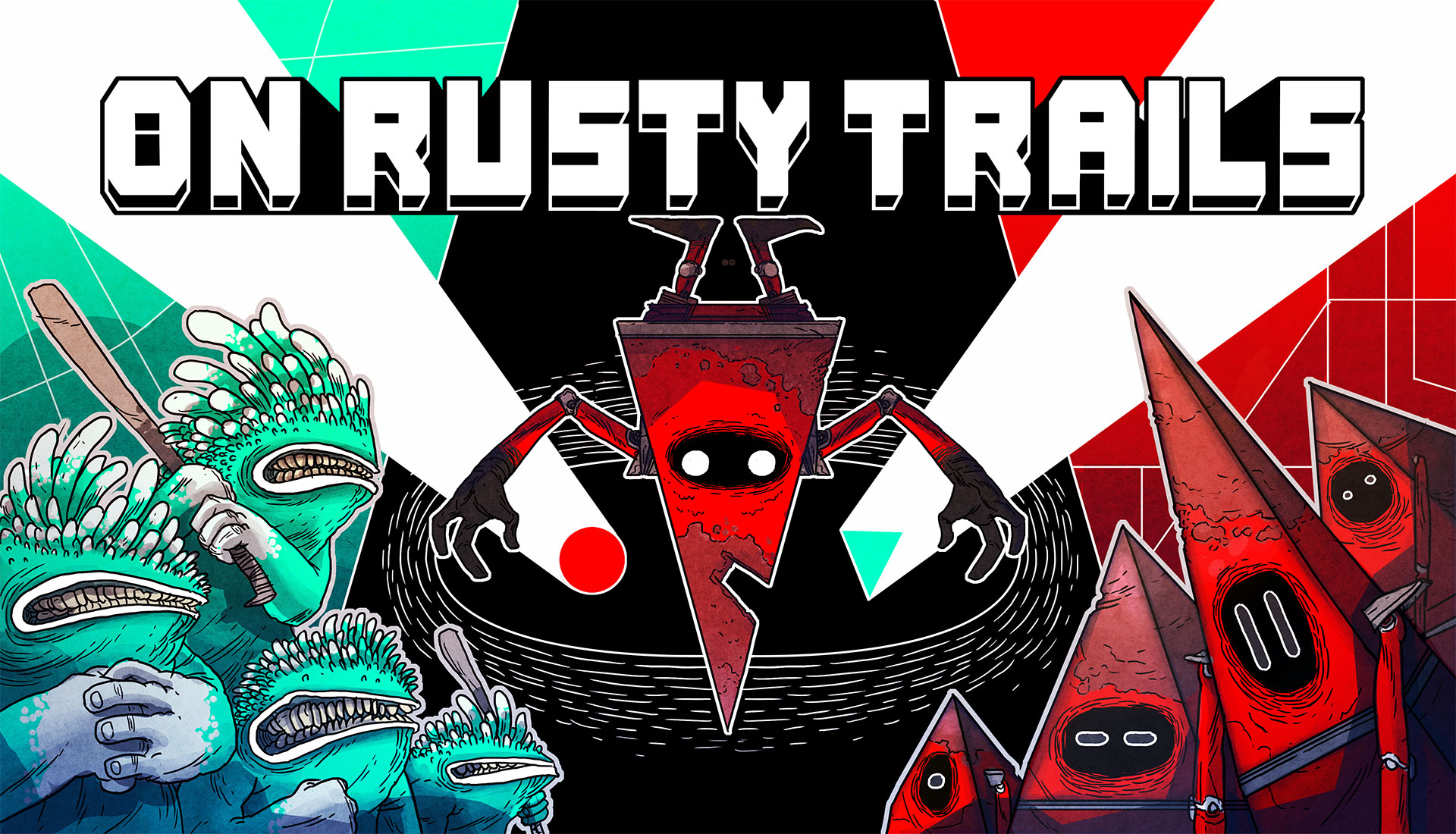 On Rusty Trails
Greetings, dear players,

Today we pushed update 1.2.0 out. We added translated text for Chinese and German, as well as a lot of optimizations. Enjoy!




List of changes:
Added localized text for Chinese (both simplified and traditional) and German
On low quality settings, the most expensive post FX are now disabled to improve frame rates on low-end graphics cards
Optimized render state management, which improves performance, especially on low-end CPUs
Optimized task management, which positively impacts performance and battery usage
Fixed a very rare crash which happened after switching to a new level
Fixed stuttering of intro video
Minor improvements to loading times
Fixed a few minor bugs detected by UBSan
Windows only:
Windows XP is now supported
macOS only:
Enabled usage of SSSE3 CPU instructions (previously used SSE2 only). Probably no gain in performance because of this, but it can't hurt, either.
Linux only:
Removed dependency on libGL.so, all GL functions are now dynamically loaded
Steam only:
Updated Steamworks SDK to 1.40
Files
on-rusty-trails-linux.zip
499 MB
Version 1.2.0
Jun 02, 2017
on-rusty-trails-osx.zip
497 MB
Version 1.2.0
Jun 02, 2017
on-rusty-trails-windows.zip
498 MB
Version 1.2.0
Jun 02, 2017